Heathen Hearts is a new hardcoreband from Kotka in Finland. I wanted to be one of the first who interviewed them because I think they will be really big in some years. June-2022
Please tell me a little about the history of the group and the members right now. Age, family, bands before and on the side
We are a pretty new band, actually started making music and rehearsing together only last autumn 2021.

Our ages vary from close to 30 to a bit over 40. Mentally we are all still youngsters, and that's how it's supposed to be. We all have been playing in different bands from teenagers, and at the moment some of us have more bands than just one, and some of us don't.
Have it been many lineup changes?
Thank god no, and hopefully never will. We've been very fit together, good on personal and musical levels, even though we're all pretty different personalities and coming from different musical backgrounds.


<![if !supportLineBreakNewLine]>
<![endif]>
Heathen Hearts, how did that name come up? What does it mean? You were never afraid that another band already was called so?
It was our vocalist Antti, who came up with that name, and he did a proper search that at least there should not be any other band named "Heathen Hearts". The name stands for non-christian beliefs, which in our minds could be transformed into anything a person wants to believe. Believing in yourself for example.
Is it still important to release physical records? Or can you feel that you have done a record if you only release it digitally? Will you do anything with this release with three songs you did recently?
We decided to do this first release only as digital, since we paid ourselves for the recording / mixing / mastering, music videos and the promotion in Finland and all over the world. We are vinyl enthusiasts, and making a physical release is expensive, but we definitely are eager to do that, hopefully on our second release. If not vinyl, hopefully at least a CD.


<![if !supportLineBreakNewLine]>
<![endif]>
You have never been to Sweden and played or? If you not have when do you come?
Which countries have had the pleasure to be hearing the band live?
None so far, except our hometown Kotka in Finland, in which we just played our first show. Which was pretty awesome and insane show to be honest.
When you do songs, how do you do, are you jamming together or do someone comes with a lyric and some with the music or how do you do your songs?
Well the first raw demos, riffs and melodies are made at home studio whenever riffs or rhythms or ideas come to mind. Antti writes most of the lyrics, and all the final arrangements are done at the rehearsal room by all the members of the band.
It seems like your lyrics are important, is there anything you not will write a song about?
Please tell me a little about the following lyrics
Ichor
Loyal to sacrifice
World of ash

How is it to live in Finland nowadays, racists, politics , Nato,covid etc?

Are you calling yourself a punkband, hardcoreband, metalcoreband or just call you a rockband? Is it important to mention punk in the same time you talk about your band? What is your thoughts about punk when you started and if you compare with punk today?
We call ourselves northern hardcore, since in our music there are bits and pieces from all of our favorite genres. Punk and hardcore is as much an attitude as a music genre, and with us taking a lot of influences from metal, we definitely have the punk attidute going strong.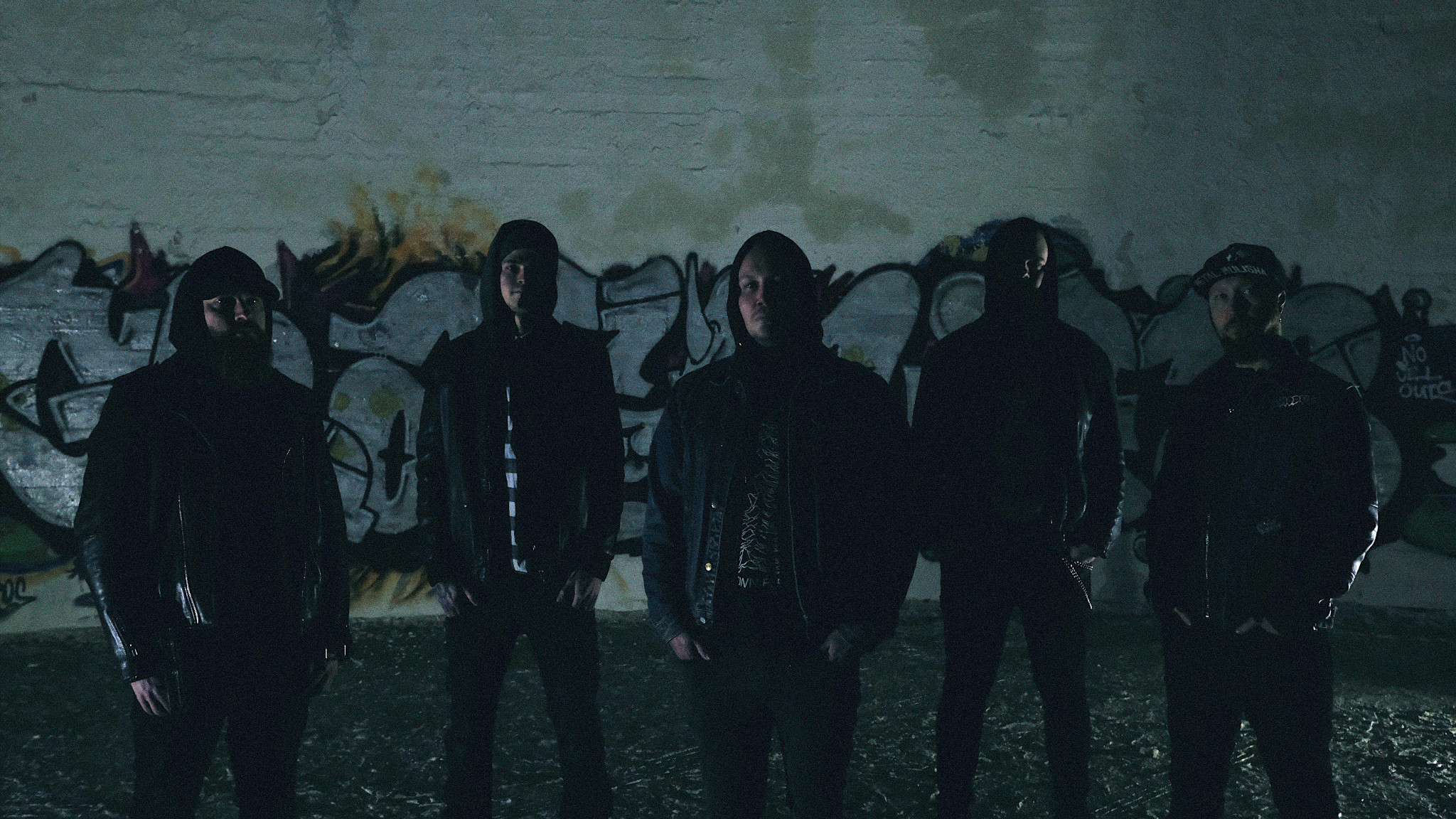 Do you have any favorite football team(I support Arsenal myself)?

Beer is expensive in Sweden. I have a very big interest in beer and brew myself? Your favourite beerstyle ? You don´t have an own Heathen Hearts-beer? Or maybe you are straightedge?
All of us enjoy beer of all kind, sometimes even a bit too much so no straight edges here, even though huge respect to those who are. But IPAs have been a favorite for many.

Is there any thought on a LP/CD or something like that?

What is your strength when you play live?
All of us have been playing gigs since we were teenagers, and everybody knows how big a deal that is when you are playing music. We are an honest, aggressive band and that's what we wanna show to people on our live shows and stage presence. No need to act, just play and let the music and attitude speak.

Which type of people comes to your concerts? Which type of people do you miss?
Do you buy much records, or is it only Spotify and those type of things to listen to music?
Yes we are buying vinyls, CD's and cassettes even though the streaming platforms might be the most common way of listening to music these days. But it is direct support to the artist when you buy physical music or merchandise, and we totally support that, and of course whenever you have time at home to spin a record, it is the first choice.

Are you selling any merch on your gigs, do people buy it?
We don't have any merchandise at the moment to sell at gigs. We just opened up a merchandise store at

unomas.fi/heathenhearts

which has world wide shipping. We are planning to make a small storage with different print to sell only at live shows in the future.

Which is your own favoritesong among your own songs? And which song is the people choice?
We are all happy about how the first EP turned out to be, so all in all, depends on the mood which song we prefer. And of course, the best songs are already written but not yet released. We have received very nice reviews in finland for all the media, and from the public, the opinion of the best song have varied between all three songs from the EP. All the songs have their own vibe to it.

What´s the biggest difference when you plays live nowadays if you compare when
you first started to play in a band? Or is this your first band maybe?
Of course as a youngster you try to push yourself beyond your skills and get excited about everything, and maybe even think about being better than you actually are. Now we are actually focusing on making good, catchy and aggressive music, which we can play live without too much stress.

Do you care about reviews? Which is the most peculiar you ever had, with this band or any other band you have been to?
Of course it has been nice to get good feedback, and promotion, but we are making music for ourselves and for expressing ourselves. For this EP, we've got some very good reviews, which is a nice bonus, but not affecting anything on what we are going to do in the future.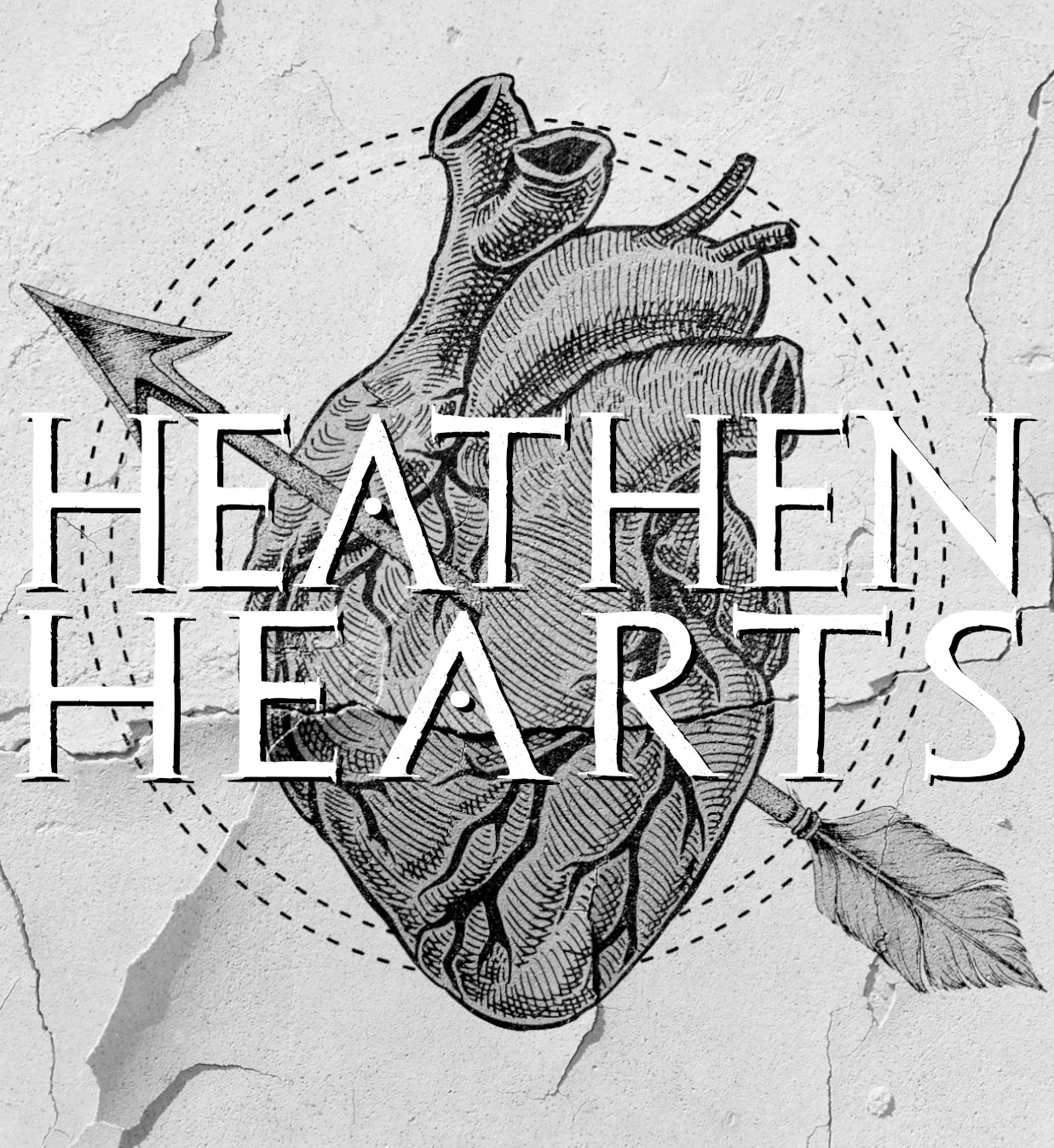 If you could choose five bands from the past and the history and nowadays and both dead and living bands to have a concert together with your band. Which five have you been chosen?

Is music a good way to get out frustration and become a nicer person outside the music?
For us, music is a way to express ourselves in a way that no other form of art can come even close. Whether that has an affect on us in everyday life, that needs to be asked from our friends and family.

What shall a young guy do today to shock their parents as the way we did when we were young? They have already seen everything <![if !vml]>
<![endif]>?

Is it boring with interviews? Is it much interviews? What do you prefer Telephoneinterviews, face to face or as this one via e-mail?
Any Swedish bands you like
Since most of us grew up with Swedish melodic death metal, we need to mention the obvious; At The Gates, In Flames, Dark Tranquillity, Arch Enemy, Amon Amarth etc. From newer bands some of us love Ghost and of course closer to our genre, Wolfbrigade and Disfear are amazing. And obviously everyone loves Abba.
Wisdomword?

Something more to add?
Keep supporting music and bands, go to live shows, buy records, buy merch and make a noise if you find something new and interesting.