Diestinct har ju börjat spela igen och det är ju trevligt. De spåddes en fantastiskt framtid men slutade efter två fullängdare men nu är de tillbaka igen….december 2021
Ni har börjat att spela igen. hur länge sedan var det sedan ni lade av?
-Vi slutade 1985. Då hade vi så jävla mycket stålar så vi kände inte att vi behövde mer...<![if !vml]>
<![endif]>
Samma medlemmar?
-Kvar från grunduppsättning är Micke och Zacke.
Vad har ni gjort musikaliskt och arbetsmässigt under tiden Diestinct inte spelade?
-Vi har spelat i diverse konstellationer på varsitt håll och strålat samman på scen på en del fester under åren.
Det blev två LP och några singlar men nu spelar ni en ny skiva, berätta?
-Vi spelade in "Minns du mig..." inför Massproduktions jubileum 2019. Vi var jävligt nöjda med resultatet och om vi ska vara lite ärliga.., vi tyckte det lät väldigt bra! Det kändes extremt naturligt att fortsätta skriva låtar till en hel platta.
Hur låter det? Tuffare, snällare än förr?
-Tuffare, snällare, mognare och snyggare!
Ett gevär i min hand, är det en självupplevd text?
-Ja, skrev den när jag (Zacke) vapenvägrade.
Ni kommer väl från Sundsvall och blev väl en av de mest framgångsrika banden från Massproduktion. Blev det som ni hade tänkt med Mistlur?
-Zacke kommer från Luleå och Micke från Sundsvall. Mistlur såg oss när vi var med i ett TV-program som hette Midvinterrock. Det var Thåström som tipsade dem om att signa oss. Mistlur hade sina egna studios och framförallt jobbade Stefan Glaumann (tekniker/producent Ebba Grön m.m.) på Mistlur. Ja, det var ett helt ok samarbete.
Finns det några andra band som börjat spela igen som ni gillar och tycker har lyckats med comebacken?
-Ska bli spännande att se/höra hur Eldkvarns comeback låter! Ett av våra favoritband! Atomic Swing
Har ni hunnit spela live något sedan comebacken? Ifall ni gjort vad är det för publik som kommer?
-Inte ännu. Vi har lite planer.
Finns det några andra bra band i Sverige just nu?
-Amason, Niki & The Dove,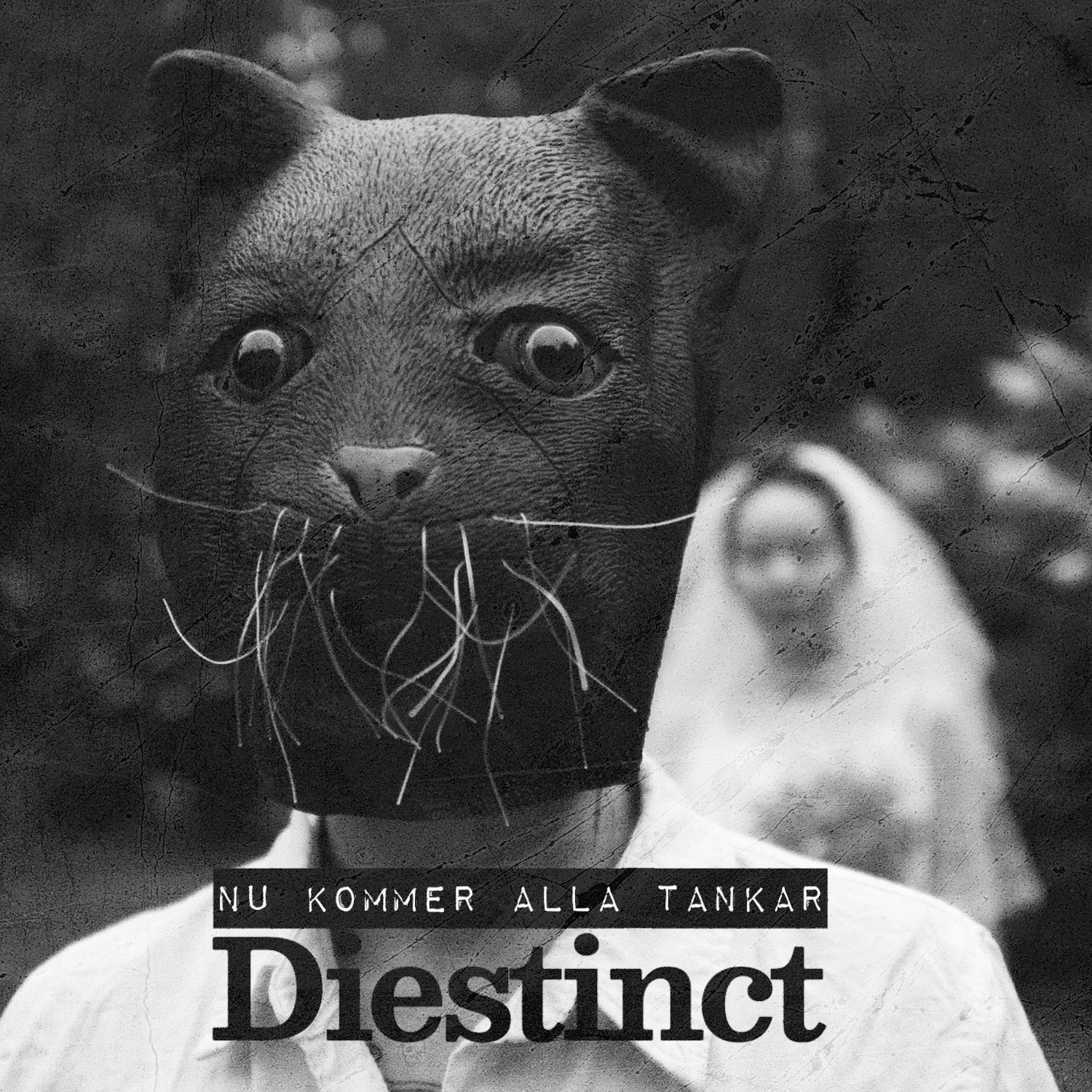 Ni började väl som ett punkband och vad betyder punk för er idag?
-Vi såg oss inte som ett punkband. Våra referenser var snarare 60-tal, Iggy Pop, Patti Smith, The The, The Jam m.m.
Det var lite jobbigt att vara punkare i Sundsvall på den tiden...berätta?
-Förutom de sedvanliga sammandrabbningarna med raggare var det en rätt kul period. Men som sagt... vi var aldrig några regelrätta punkare.
Är Massproduktion inblandade i nya skivan på något sätt, vad tycker du om Mats jobb med bolaget?
-Nej, vi släpper den nya plattan på Ninetone Records. Mats arbete med Massproduktion under alla dessa år har varit extremt imponerande! Han är verkligen en eldsjäl som har gjort väldigt mycket för svenskt musikliv.
När ni gör musik, är det någon som gör allt, texter, musik etc eller hjälps ni åt i replokalen?
-Vi gör allting tillsammans (förutom texter). Ibland i Zackes studio eller över telefon. Vi sitter ibland själva och skickar ljudfiler till varandra.
Vilken låt/Skiva var det som fick er att börja spela musik själva?
-Sex Pistols för Micke och Aerosmiths första för Zacke.
Vad tycker ni om att bo i Sverige idag? Vad är bra och vad är dåligt?
-Utan att djupdyka allt för politisk. Jag skulle inte välja något annat land att bo i. Visst har vi en hel del att ta tag i...
Många band gör ju egen öl och säljer, ifall ni skulle gjort det vad skulle den heta och vilken sort skulle det vara. ett förslag är En öl i min hand:....?
-Se men inte röra! "Troligen den Diestinctaste ölen i Sverige!"
Första skivan du köpte, den senaste och den mest pinsamma i samlingen?
-Den senaste skivan var en Lp-skiva med Daniel Norgren. Vi köpte "Daddy Cool" med Boney M gemensamt när vi var 7 respektive 8 år.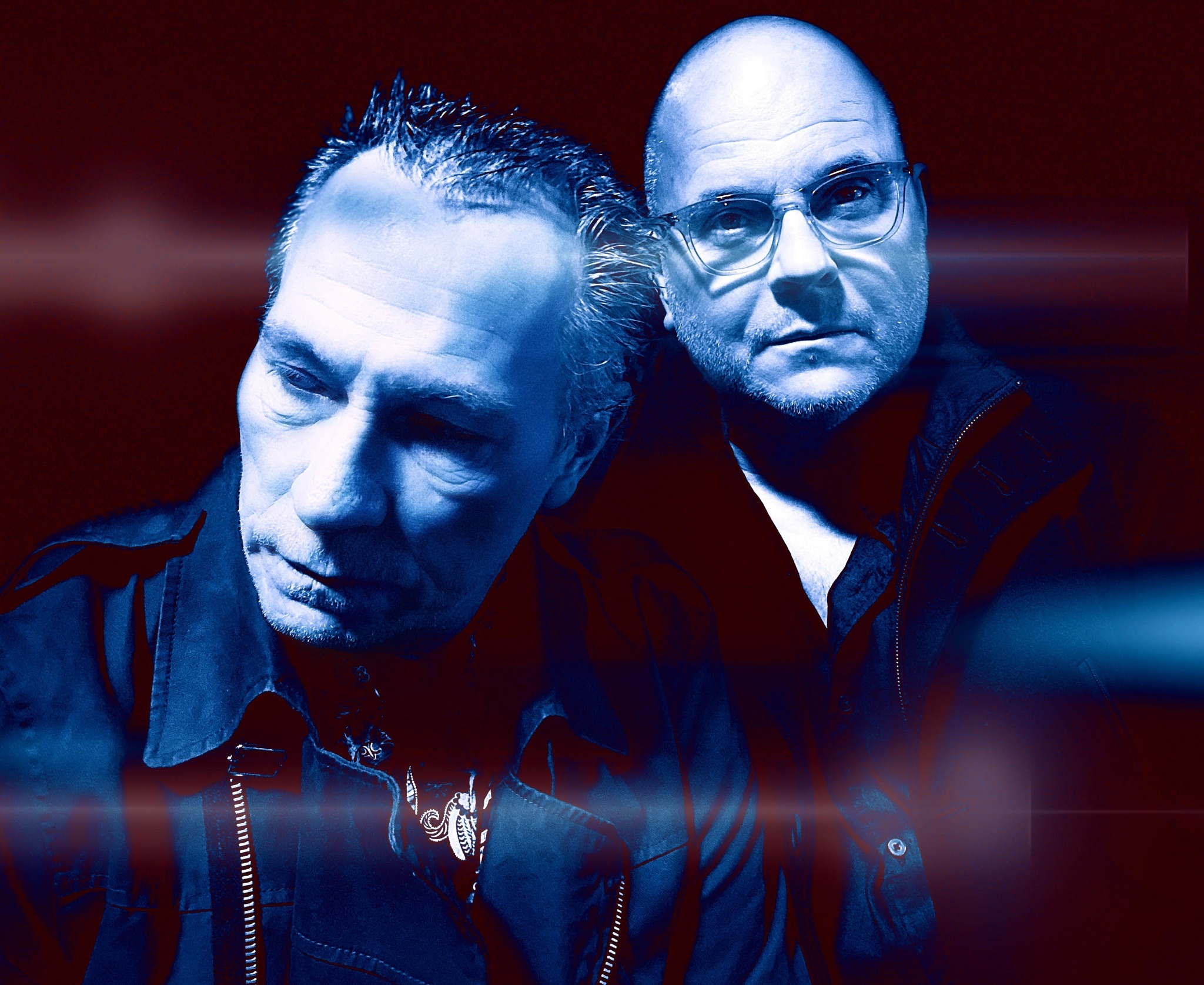 Nya skivan kommer väl ut fysiskt och vad anser du om digital musik?

-Fysiskt är lite kul och funkar mest som marknadsföring. Att folk idag har access till så mycket musik för en bra mycket billigare peng är fantastiskt! Fler artister har en chans att slå igenom och nå fram med dagens distribution.

Politik och musik, hör det ihop? Vilken är er mest politiska låt?

-Ibland. Ibland inte. Vi skrev inga låtar som var särskilt politiska.

Vilket är det bästa politiska bandet?

-The Jam, Kinks, Ebba

Många gamla punkare har lyckats ganska bra och fått ganska högt uppsatta jobb etc, vad tror ni det beror på?

-Jag vet inte om procenten punkare som har lyckats är högre än average!?

Att bli intervjuade är det något ni gillar? Var det mycket intervjuer på den gamla goda tiden?

-Beror helt och hållet på vem som intervjuar. Vi har aldrig haft problem med det. Ja, det blev en del intervjuer under en period.

Vilken är den konstigaste frågan ni någonsin fått?

-Vilken är den konstigaste frågan ni någonsin fått.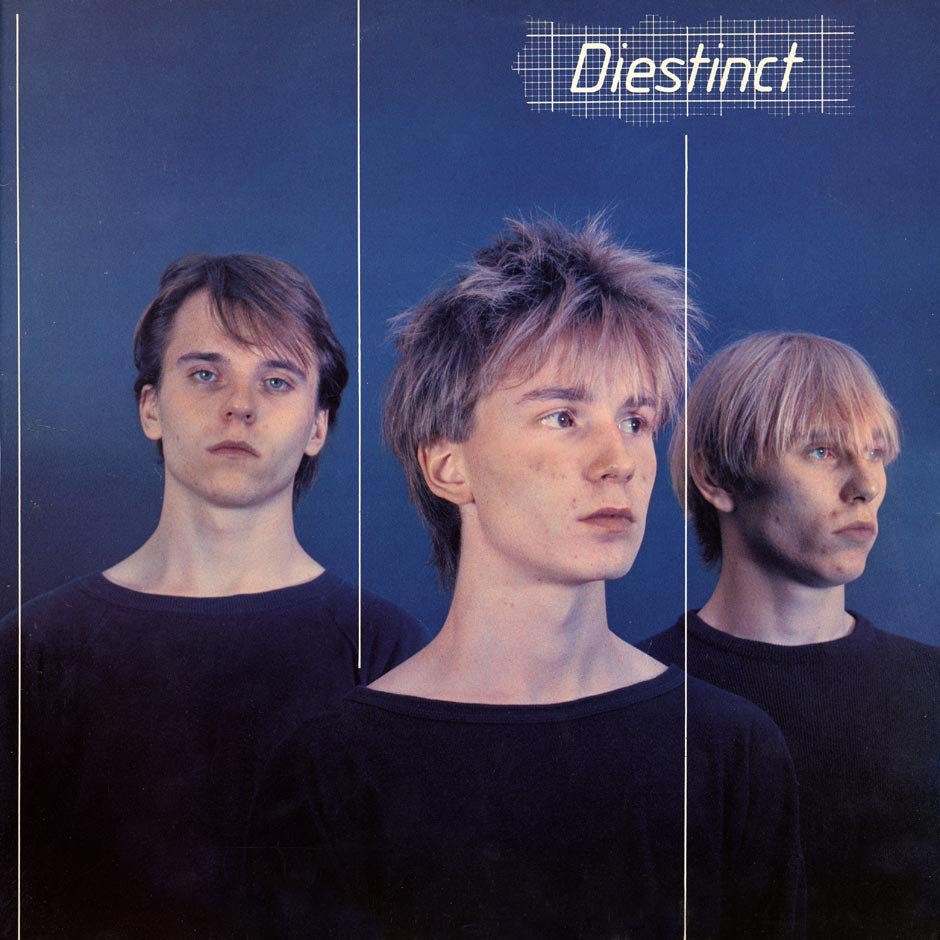 Fem skivor som man måste äga?
- Fem skivor man måste äga enligt Micke. Paul Simon - There goes rhymi`n Simon Iggy Pop - New values David Bowie - Young americans Iggy Pop - Lust for life The Clash - Give em enough rope
Fem skivor Zacke: 1: Iggy Pop- Lust for life 2: Magazine- Secondhand daylight 3: Alanis Morissette- Jagged Little Pill 4: Elbow- The Seldom Seen Kid 5: Coldplay- Ghost Stories
Framtidsplaner för bandet?
-Skriva nya låtar, kanske spela live, fortsätta att skratta och skapa briljanta arrangemang.
Visdomsord?
-En kottmössa är alltid en kottmössa!
Nåt att tillägga?
-Nej. Tack för intervjun hälsar Diestinct